The first edition was not only a great success but also great fun.
Students from all across the globe were welcomed in GreenBridge.
The pictures below speak for themselves.
Hashan travelling all the way from Srilanka to join BGSS2016 pictured here with the ROV from Flanders Marine Institute.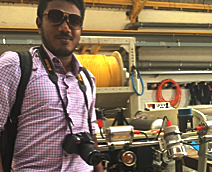 After enjoying diner in a Flemish family Linea (Denmark) and Eduardo (Spain) present their host national gifts.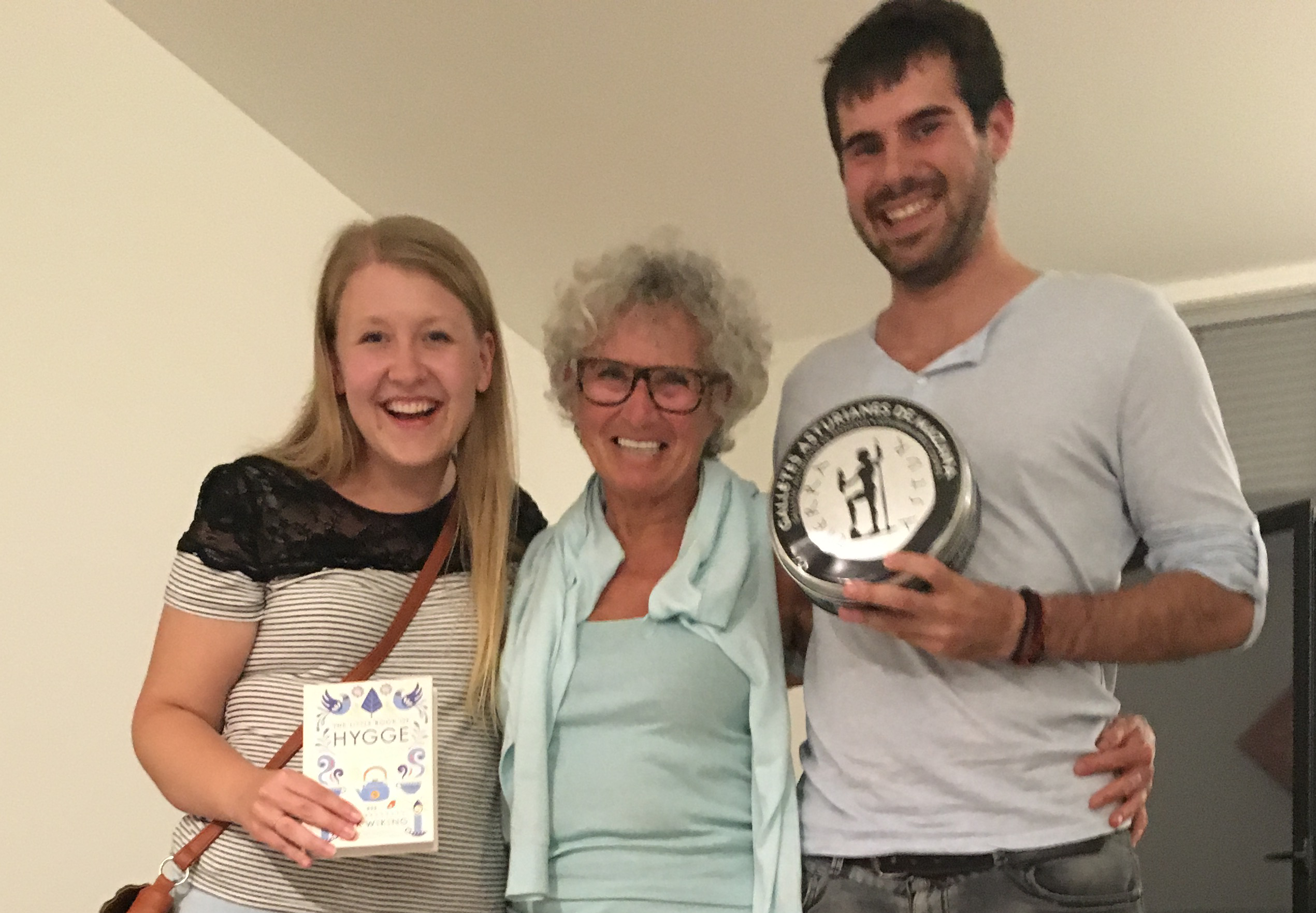 BGSS2016 closing network reception: students talking to prof. Ricardo Serrao Santos, Member of the European Parliament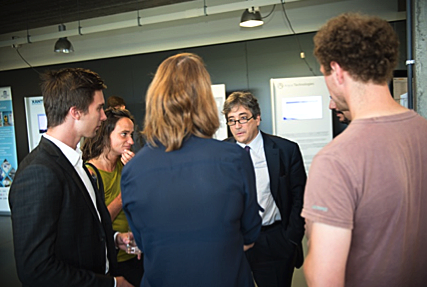 BGSS2016 jumping for joy after graduation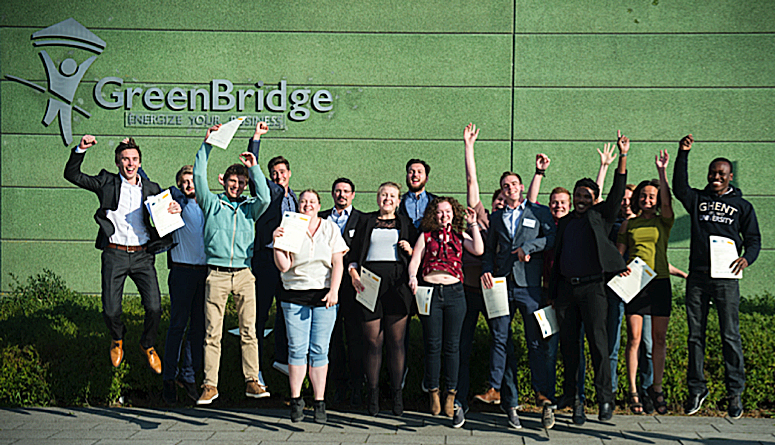 BGSS diner: time for some...Belgian beers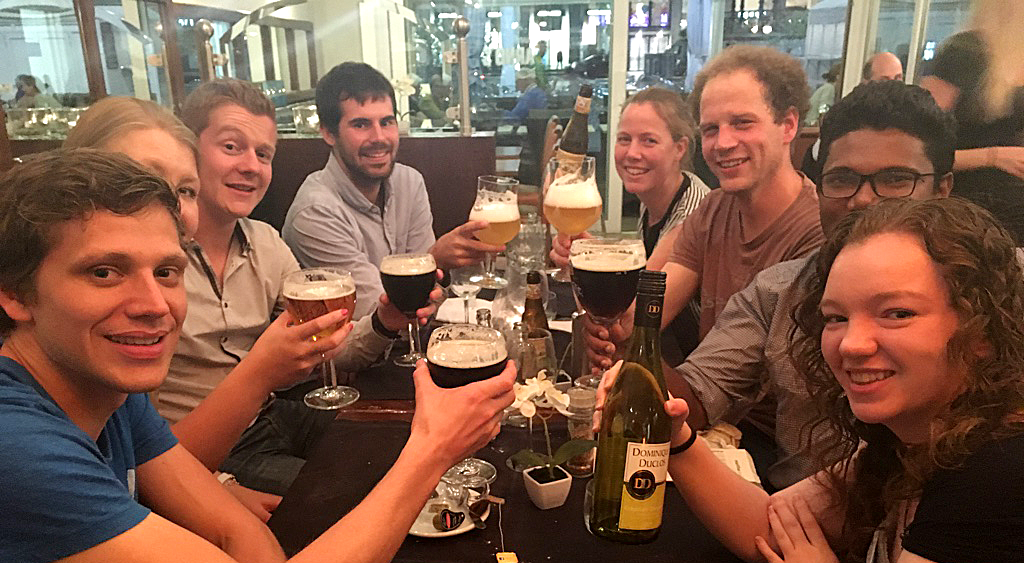 Potential of blue growth in Spain by Eduardo
Time to put life jackets on for excursion to offshore windmill farms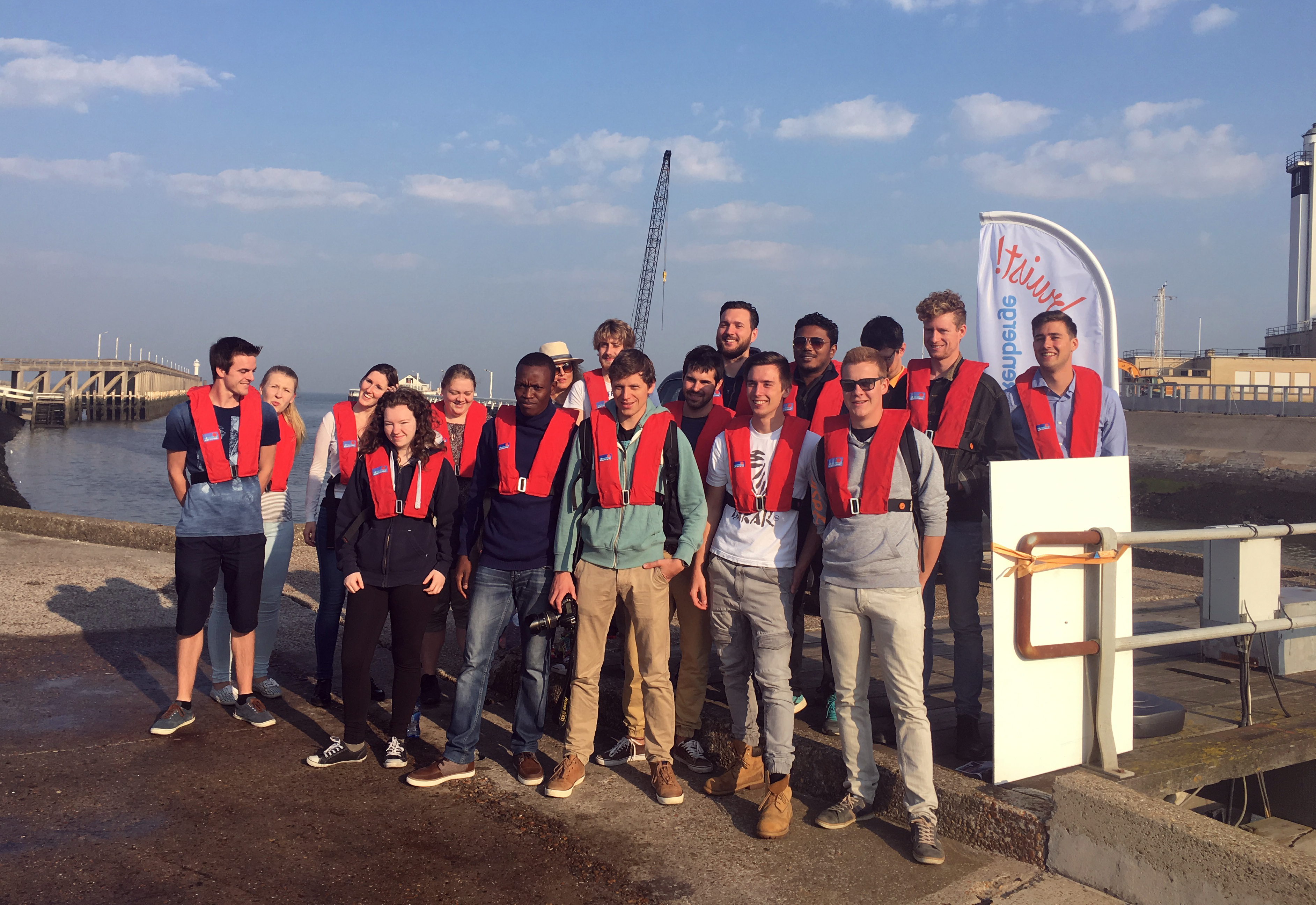 Team Belgium BGSS2016 presents blue growth in Belgium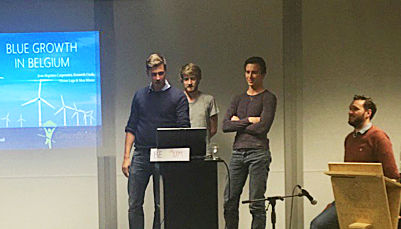 A futuristic multi-use platform designed by one of the multidisciplinary BGSS2016 teams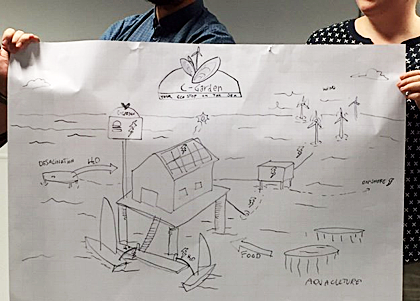 Happy faces meaning nobody got seasick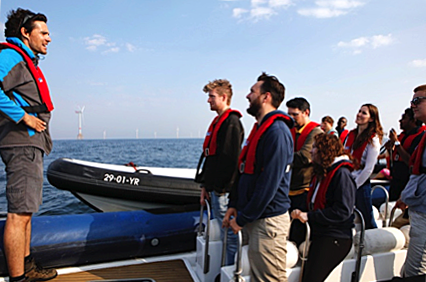 BGSS2016 honoured by DEME's sponsorship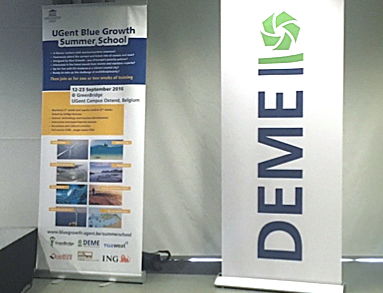 Interactive session on coastal engineering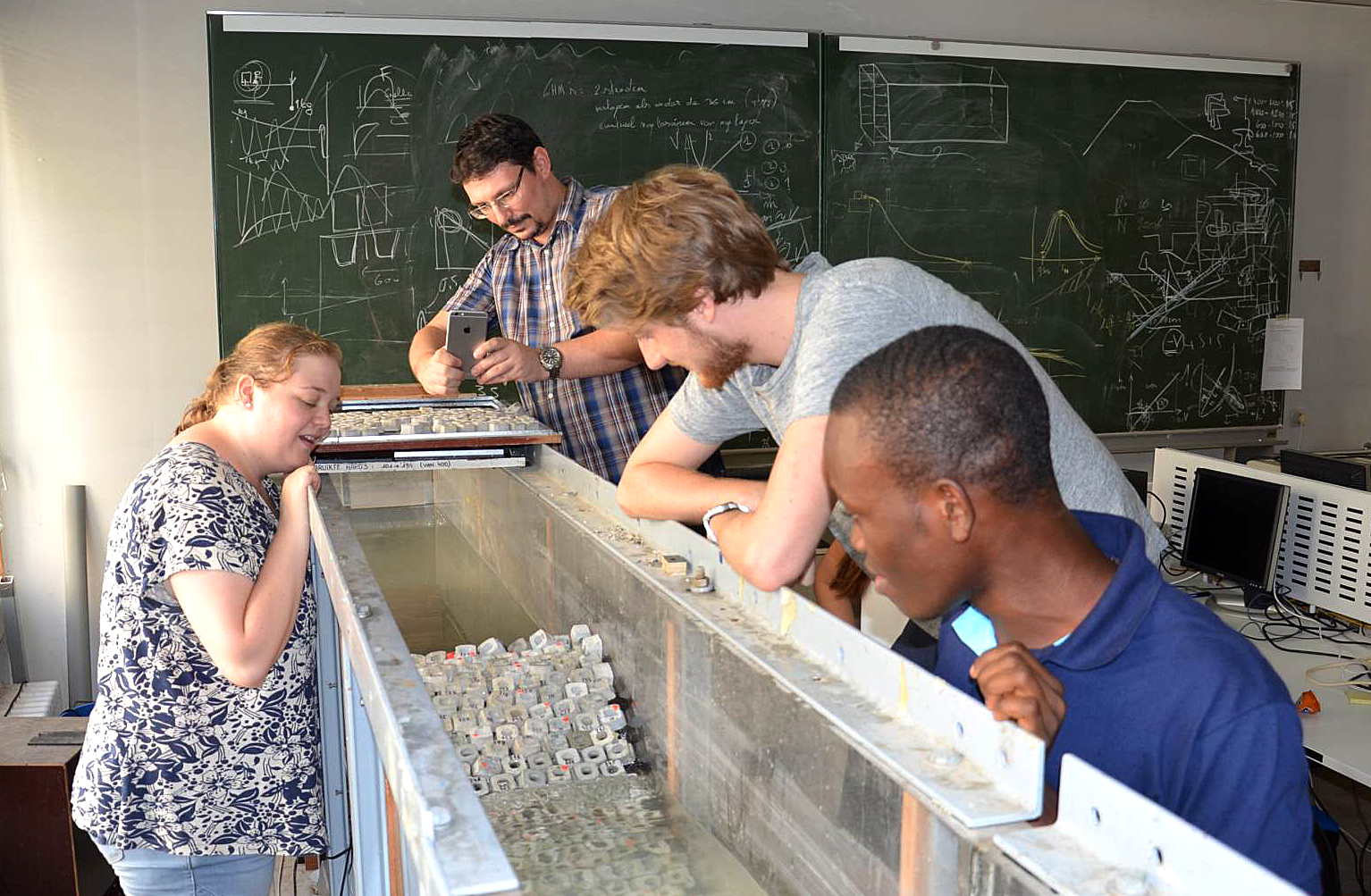 Wisdom describes the blue growth potential of Ghana, his home country